Santavicca Dental Professionals
Welcome O&S Dental
Professionals Patients
The Santavicca Difference

Dental Insurance Welcome
Evening & Saturday Appointments

All Specialist on staff

Flexable Payment Opptions

Personalized Dental Care
All Digital X-rays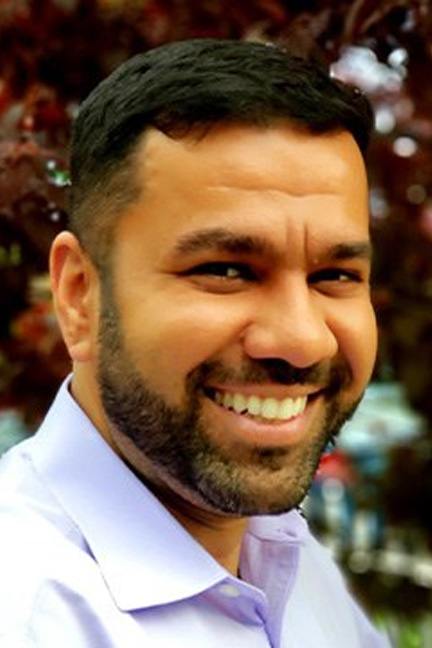 Welcome O&S Dental Professionals Patient!
Your continued care is our priority. We are excited to welcome O&S Dental patients to Santavicca Dental Professionals to offer comprehensive multi-specialty dental care to all patients. Our office at 367 Route 120, Unit C in Lebanon, NH is less than 10 minutes away from O&S Dental.
Santavicca Dental Professionals is a 4.8-star well-established practice that has been serving the Lebanon, NH community for over 20 years. Joining the practices together will provide patients with access to additional doctors, more appointment availability, specialists, and newer technology. Dr. Udeshi is the Dental Director and provides general dentistry services along with founder Dr. Angela Santavicca, Director Emeritus.
Santavicca Dental Professionals, like O&S Dental, is a 42 North Dental supported practice. This means the experience will be seamless for patients with records and x-rays immediately available with no lapse in treatment. All offices provide the highest level of dental care and patient experience.
FAQ
When is this temporary change in location effective?
This change is effective June 23, 2023.
---
Why is O&S Dental joining Santavicca Dental Professionals?
By joining together, we can provide more appointment availably, invest in our facility and technology, and utilize a larger, easily accessible location to better serve the Lebanon community.
---
Is the O&S Dental location still open?
Patients can still call O&S Dental for questions and appointments while patients will receive care at Santavicca Dental Professionals. Patients will no longer be seen at 1 Court St #270, location, which will be closed. O&S Dental has joined the Santavicca Dental Professionals family and the dental care team is now ready to treat you at the Santavicca Dental Professionals location.
---
I'd like to have my medical records transferred to a new dentist that's not a 42 North Dental supported practice. What do I need to do?
At any time if you need to transfer your records simply call our office directly and a patient care representative will walk you through the process requesting a records release. There will be no charge for this service. You can also be assured that we keep all records securely stored for 8 years as required by law and you can request them at any time. There is no immediate rush or concern.
---
What does this change mean for a current O&S Dental patient?
You'll visit Santavicca Dental Professionals for your dental care, where you can continue having access to specialists and expanded hours, including weekends and evenings. Your records, x-rays, and treatment plans will be available to Santavicca Dental Professionals. There's no additional action you need to take.
---
Who will my doctor be now that I am being seen at Santavicca Dental Professionals?
We are happy to set up an appointment to meet Dr. Udeshi and Dr. Williams. Read more about the excellent team on the Meet the Doctors Page. All doctors have been communicated with closely regarding patient treatment plans by the O&S Dental team.
---
What if Santavicca Dental Professionals is not a convenient location for me?
You can be seen seamlessly at any 42 North Dental supported office including all Gentle Dental locations. The closest offices to Lebanon are our Concord and Concord Hospital Gentle Dental locations. We also have practices in Belmont, 2 in Manchester, 2 in Nashua, Rochester, Derry, Exeter, Dover and Keene Find a full list of practices at gentledental.com and 42northdental.com